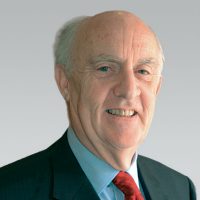 Professor Richard Conroy
Chairman of the Board
Professor Richard Conroy has been involved in natural resources for many years. He established Trans-International Oil, which was primarily involved in Irish offshore oil exploration. Trans-International Oil initiated the Deminex Consortium which included Deminex, Mobil, Amoco and DSM. Trans-International Oil was merged with Aran Energy plc in 1979, which was later acquired by Statoil.
Professor Conroy founded Conroy Petroleum and Natural Resources P.l.c. ("Conroy Petroleum"). Conroy Petroleum was involved in both onshore and offshore oil production and exploration and also in mineral exploration. Conroy Petroleum, in 1986, made the very significant discovery of the Galmoy zinc deposits in County Kilkenny later developed as a major zinc mine. The discovery at Galmoy led to the revival of the Irish base metal industry and to Ireland becoming an international zinc province.
Conroy Petroleum was also a founding member of the Stoneboy consortium, which included Sumitomo, an exploration group which discovered the world class Pogo gold deposit in Alaska, now in production as a major gold mine.
Conroy Petroleum acquired Atlantic Resources plc in 1992 and subsequently changed its name to ARCON International Resources plc ("ARCON"). The oil and gas interests in ARCON were transferred to form Providence Resources plc. ARCON was later acquired by Lundin Mining Corporation.
Professor Conroy was Chairman and Chief Executive of Conroy Petroleum / ARCON from 1980 to 1994. He founded Conroy Gold and Natural Resources plc in 1995.
Professor Conroy served in the Irish Parliament as a Member of the Senate. He was at various times front bench spokesman for the Government party in the Upper House on Energy, Industry and Commerce, Foreign Affairs and Northern Ireland.
Professor Richard Conroy is Emeritus Professor of Physiology in the Royal College of Surgeons in Ireland. Professor Conroy's research included pioneering work on jet lag, shift working and decision taking in business after intercontinental flights. He co-authored the first text book on circadian rhythms.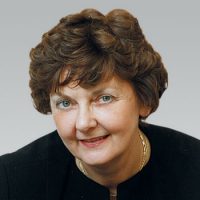 Maureen T.A. Jones
Managing Director
Maureen Jones has over twenty years' experience at senior level in the natural resource sector. She has been Managing Director of Conroy Gold since 1998 and was a founding director of the Company. Also a director of Karelian Diamond Resources, she joined Conroy Petroleum and Natural Resources P.l.c. on its foundation in 1980 and was a director and member of the board of Conroy Petroleum / ARCON from 1986 to 1994. Miss Jones has a medical background and specialised in the radiographic aspects of nuclear medicine before becoming a manager of International Medical Corporation in 1977.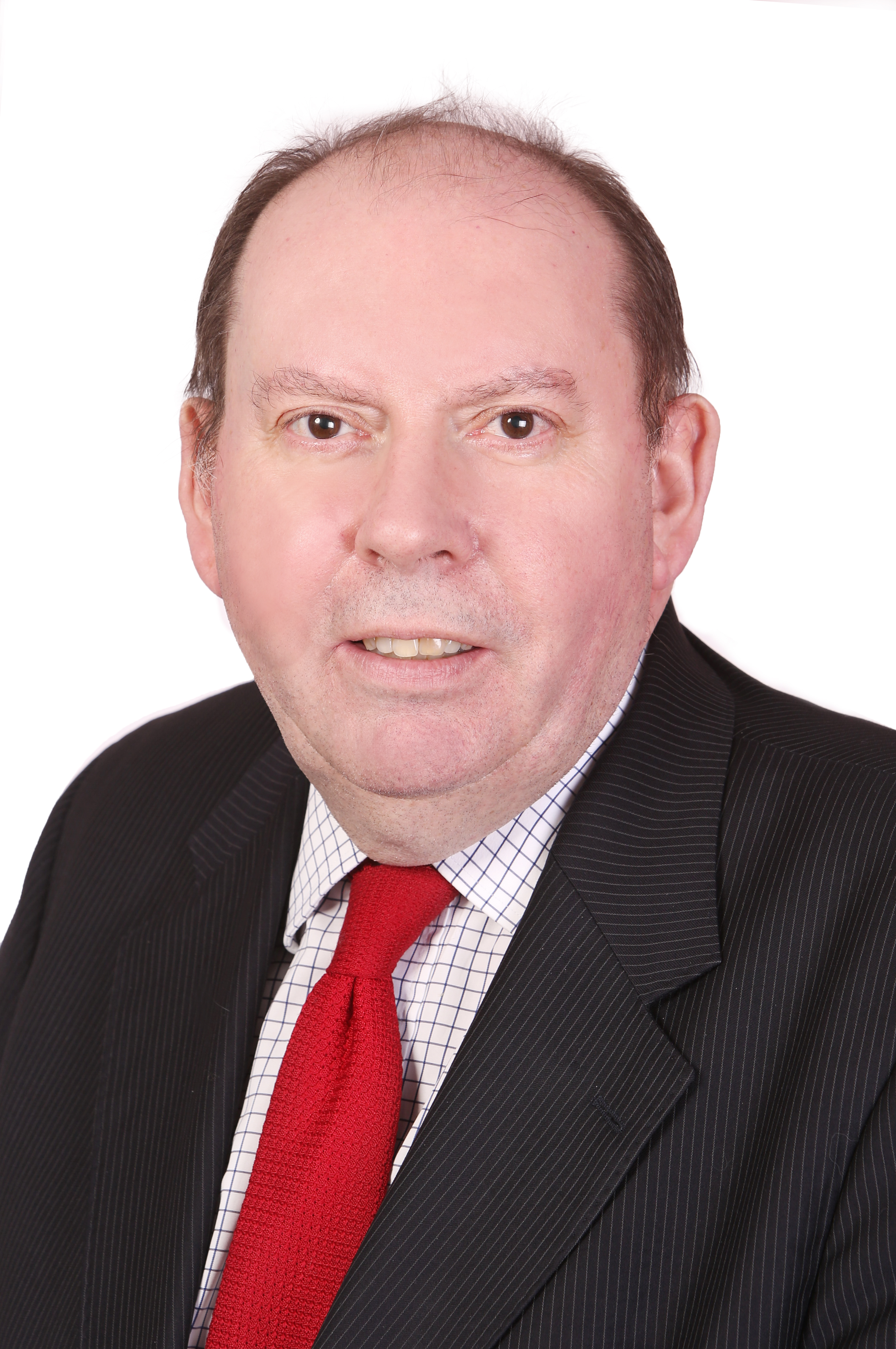 Professor Garth Earls
Non-executive Director
Garth Earls is Consulting Economic Geologist and Professor in the Department of Geology, University College Cork. He has been a Board Member and Managing Director of both AIM and TSX listed companies and has worked globally on a wide range of gold and base metal projects. In the 1980s he was part of the team that discovered the Curraghinalt gold deposit in Co. Tyrone. He is a former Director of the Geological Survey of Northern Ireland and former Chairman of the Geosciences Committee of the Royal Irish Academy. .
Executive Committee
Professor Richard Conroy and Maureen Jones.
Remuneration Committee
Audit Committee
Corporate Governance
The Company is not required to comply with the provisions of the UK Corporate Governance Code. However, the Directors recognise the importance of sound corporate governance. The Directors voluntarily comply with the main provisions and spirit of the UK Corporate Governance Code, insofar as is possible and appropriate given the size and nature of the company.
The company is not subject to the City Code on Takeovers and Merges but is however subject to the relevant takeover rules of The Irish Takeover Panel, which is the competent authority in Ireland implementing  the Directive on Takeover Bids(2004/25/EC).