Consultants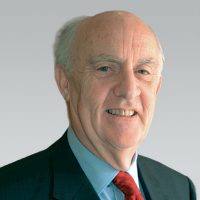 Professor Richard Conroy
Chairman
Professor Richard Conroy has been involved in natural resources for many years. He established Trans-International Oil, which was primarily involved in Irish offshore oil exploration. Trans-International Oil initiated the Deminex Consortium which included Deminex, Mobil, Amoco and DSM. Trans-International Oil was merged with Aran Energy plc in 1979, which was later acquired by Statoil.
Professor Conroy founded Conroy Petroleum and Natural Resources P.l.c. ("Conroy Petroleum"). Conroy Petroleum was involved in both onshore and offshore oil production and exploration and also in mineral exploration. Conroy Petroleum, in 1986, made the very significant discovery of the Galmoy zinc deposits in County Kilkenny later developed as a major zinc mine. The discovery at Galmoy led to the revival of the Irish base metal industry and to Ireland becoming an international zinc province.
Conroy Petroleum was also a founding member of the Stoneboy consortium, which included Sumitomo, an exploration group which discovered the world class Pogo gold deposit in Alaska, now in production as a major gold mine.
Conroy Petroleum acquired Atlantic Resources plc in 1992 and subsequently changed its name to ARCON International Resources plc ("ARCON"). The oil and gas interests in ARCON were transferred to form Providence Resources plc. ARCON was later acquired by Lundin Mining Corporation.
Professor Conroy was Chairman and Chief Executive of Conroy Petroleum / ARCON from 1980 to 1994. He founded Conroy Gold and Natural Resources plc in 1995.
Professor Richard Conroy is an Emeritus Professor of Physiology in the Royal College of Surgeons in Ireland. Professor Conroy's research included pioneering work on jet lag, shift working and decision taking in business after intercontinental flights. He co-authored the first text book on circadian rhythms.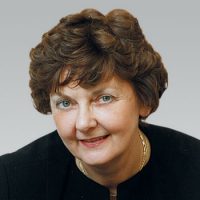 Maureen T.A. Jones
Managing Director
Maureen Jones has over twenty years' experience at senior level in the natural resource sector. She has been Managing Director of Conroy Gold since 1998 and was a founding director of the Company. Also a director of Karelian Diamond Resources, she joined Conroy Petroleum and Natural Resources P.l.c. on its foundation in 1980 and was a director and member of the board of Conroy Petroleum / ARCON from 1986 to 1994. Miss Jones has a medical background and specialised in the radiographic aspects of nuclear medicine before becoming a manager of International Medical Corporation in 1977. Miss jones is also Company Sectrary.

EurGeol Kevin McNulty,
MSc, BSc, P.Geo, FSEG.
Senior Geologist
Kevin McNulty has over 20 years' international exploration experience, primarily in the gold industry. He was involved with Pioneer's (now AngloGold Ashanti's) Teberebie gold mine in Ghana, and with other gold exploration projects in Ghana (including Sefwi and Nangodi). He also worked in Niger and Burkina Faso and South America prior to joining Karelian in 2005. He is a past President of the Irish Association of Economic Geologists, a Fellow of the Society of Economic Geologists, a member of the European Federation of Geologists and a professional geologist of the Institute of Geologists of Ireland.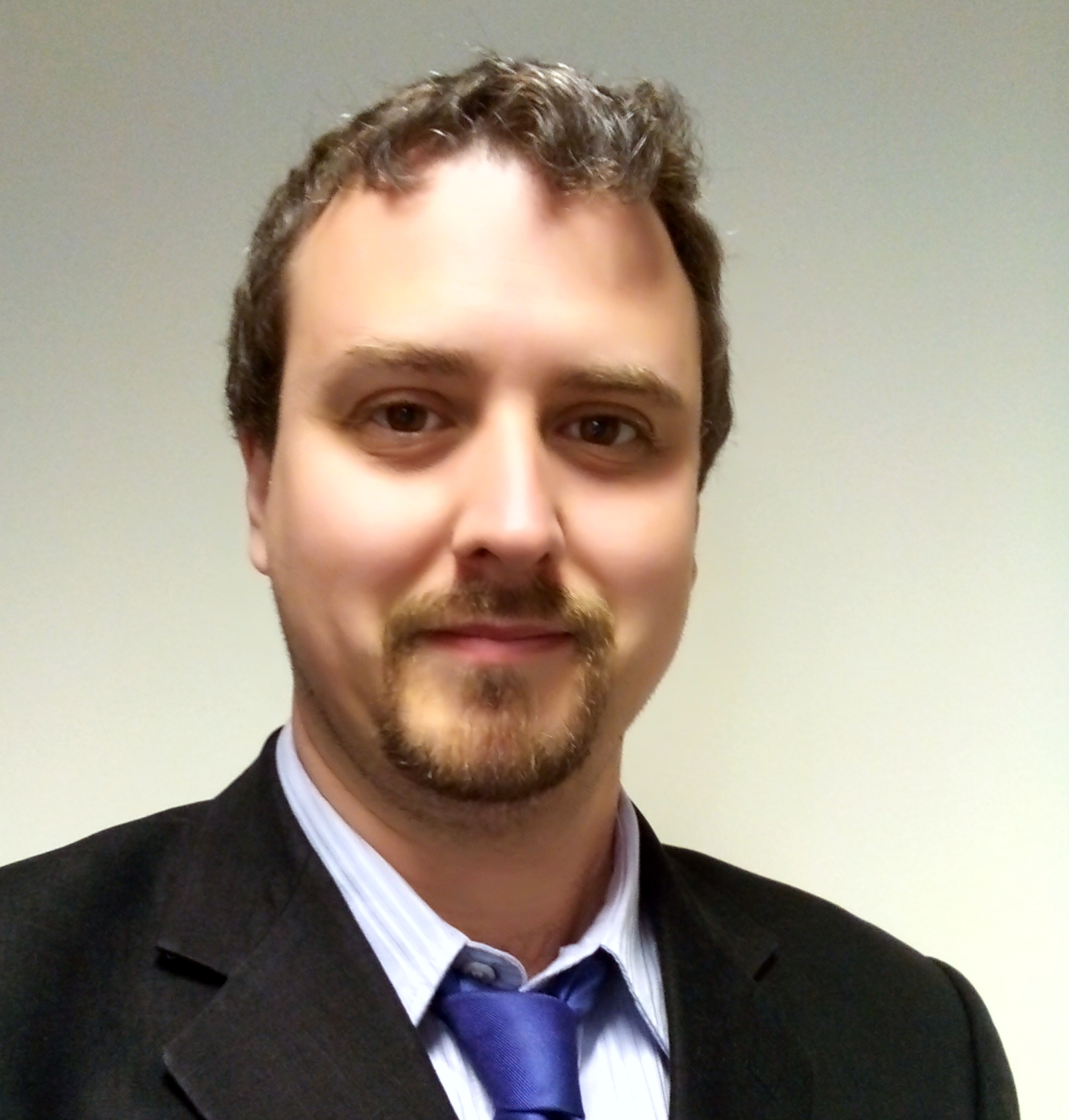 EurGeol Andrew Murrells,
BSc, P.Geo.
Senior Geologist
Andrew Murrells has over 10 years of international mineral experience, working in Liberia and Cameroon on gold, iron and uranium exploration projects before joining Conroy Gold in 2011. He was part of the team involved in discovering the billion tonne iron deposit at Nkout in Cameroon.

Howard Bird
Consulting Geoscientist
Mr. Howard Bird is an internationally experienced Professional Geoscientist (diamonds, gold, platinum and base metals) and has over 30 years' diverse junior and senior mining company exploration, development and mining experience, including over 15 years at senior executive management level.Mr. Bird was the Senior Vice President of Exploration and Geology at TSX listed Brigus Gold Corp. where he led the exploration team in the discovery of three new gold deposits at the Grey Fox Project. He was also part of the corporate development team adding the acquisitions of the Black Fox producing mine, near Timmins, Ontario and the Box mine deposit in northern Saskatchewan. Brigus was later acquired by Primero Mining Corp. in March 2014. Prior to Brigus, Howard was the Senior Vice President of Global Exploration for TSX and AIM listed SouthernEra Diamonds Ltd., where he spent over 15 years in the diamond industry. He has extensive worldwide experience and was involved in programmes that have led to the discovery of over 100 kimberlites, working in Canada, Australia, Brazil, South Africa, Angola, Zimbabwe, Democratic Republic of Congo, Botswana and Gabon. Mr. Bird was involved in the discovery to production success of several new economic diamond deposits while at SouthernEra, including the Marsfontein pipe, Sugerbird Blow and Klipspringer mine in South Africa, and he worked on one of the world's largest pipes, the Camafuca kimberlite in Angola. While at SouthernEra, Mr. Bird was also involved in many of the grassroots kimberlite diamond discoveries in the Northwest Territories of Canada, these included joint-ventures with Rio Tinto. While at SouthernEra, Mr. Bird's added responsibility included Vice President, Global Exploration for TSX listed Southern Platinum and he was a member of the team that brought the Messina (Limpopo) Platinum mine into production in South Africa.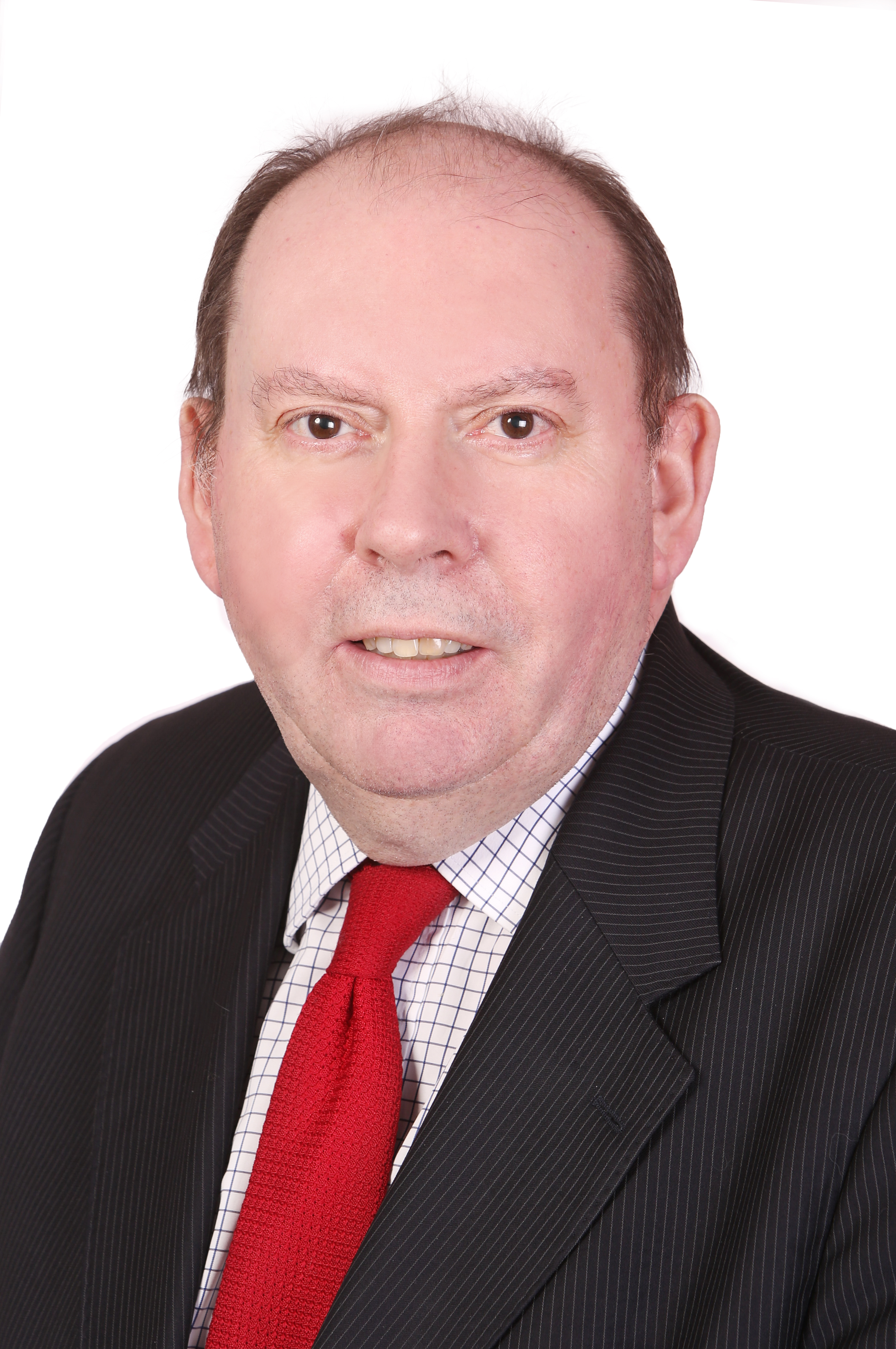 Professor Garth Earls,
P.Geo.
Consulting Economic Geologist
Garth Earls is Consulting Economic Geologist and Professor in the Department of Geology, University College Cork. He has been a Board Member and Managing Director of both AIM and TSX listed companies and has worked globally on a wide range of gold and base metal projects. In the 1980s he was part of the team that discovered the Curraghinalt gold deposit in Co. Tyrone. He is a former Director of the Geological Survey of Northern Ireland and former Chairman of the Geosciences Committee of the Royal Irish Academy.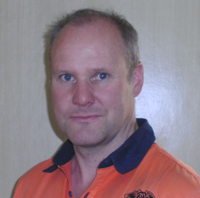 Christopher Attwood,
BEng, HND.
Consulting Mining Engineer
Christopher Attwood is a mining engineer with over twenty years of mining and management experience with a significant focus on open pit gold mining. He has an Honours Degree in Mining Engineering from Camborne School of Mines. His national and international experience in the mining industry includes two years as Production Manager at the Omagh Minerals gold mine at Cavanacaw in Northern Ireland and Mine Operations Manager at the world class Bisha gold mine in Eritrea.